Connect to your authentic self
Are you looking to begin a spiritual practice, but don't know where to start?
Are you looking to deepen your current practice, develop consistency, or gain confidence?
Do you need guidance on what practices will best serve your spiritual evolution?
Are you looking for practical ways to implement spiritual practice into your daily life?
Do you need to develop accountability for maintaining those practices?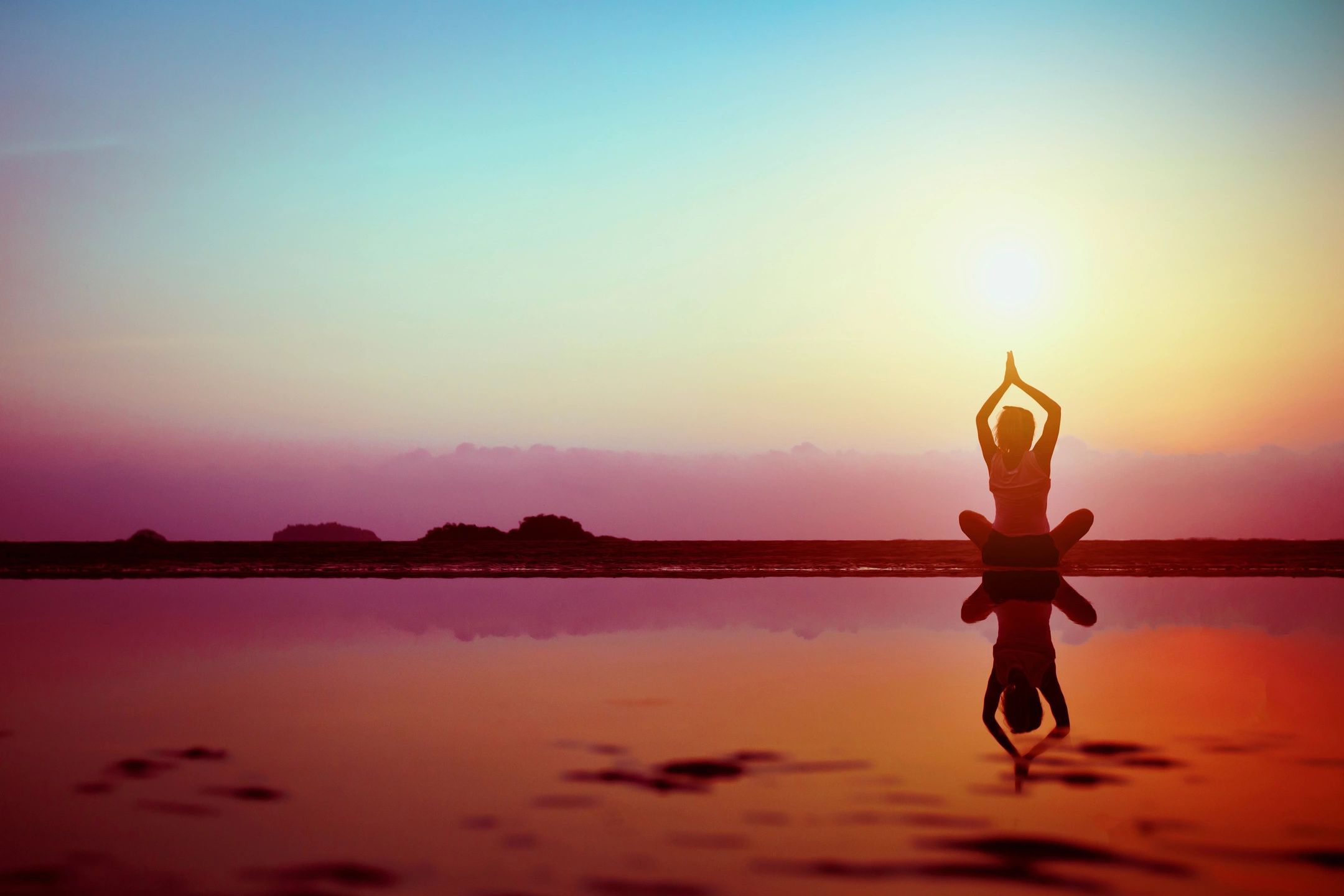 Through spiritual coaching, I tap into the subtle messages from your spiritual team. Together, we will dive into your deepest needs: determine your why's and why not's, your sparks and your setbacks. We will work through any blockages or limiting beliefs that have held you back from stepping into your power and truth. Then, I will use the knowledge that I have gained through study and experience to determine what tools will be best for you to use to develop your spiritual practice, and how to apply them in a practical way.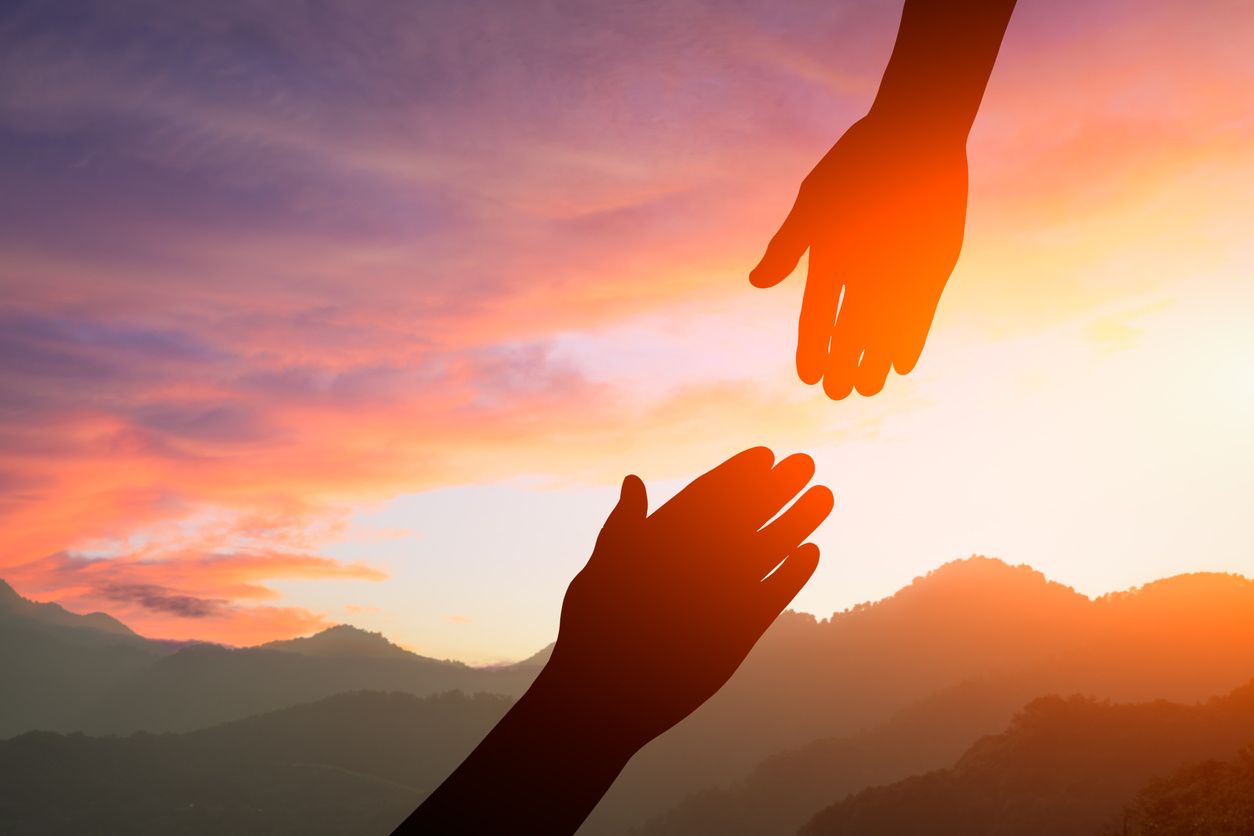 Please provide your e-mail in the notes section of your purchase.
Upon purchase, you will be e-mailed within 48 hours with booking information.
Please e-mail me for payment plan options or further questions.
siasmall2222@gmail.com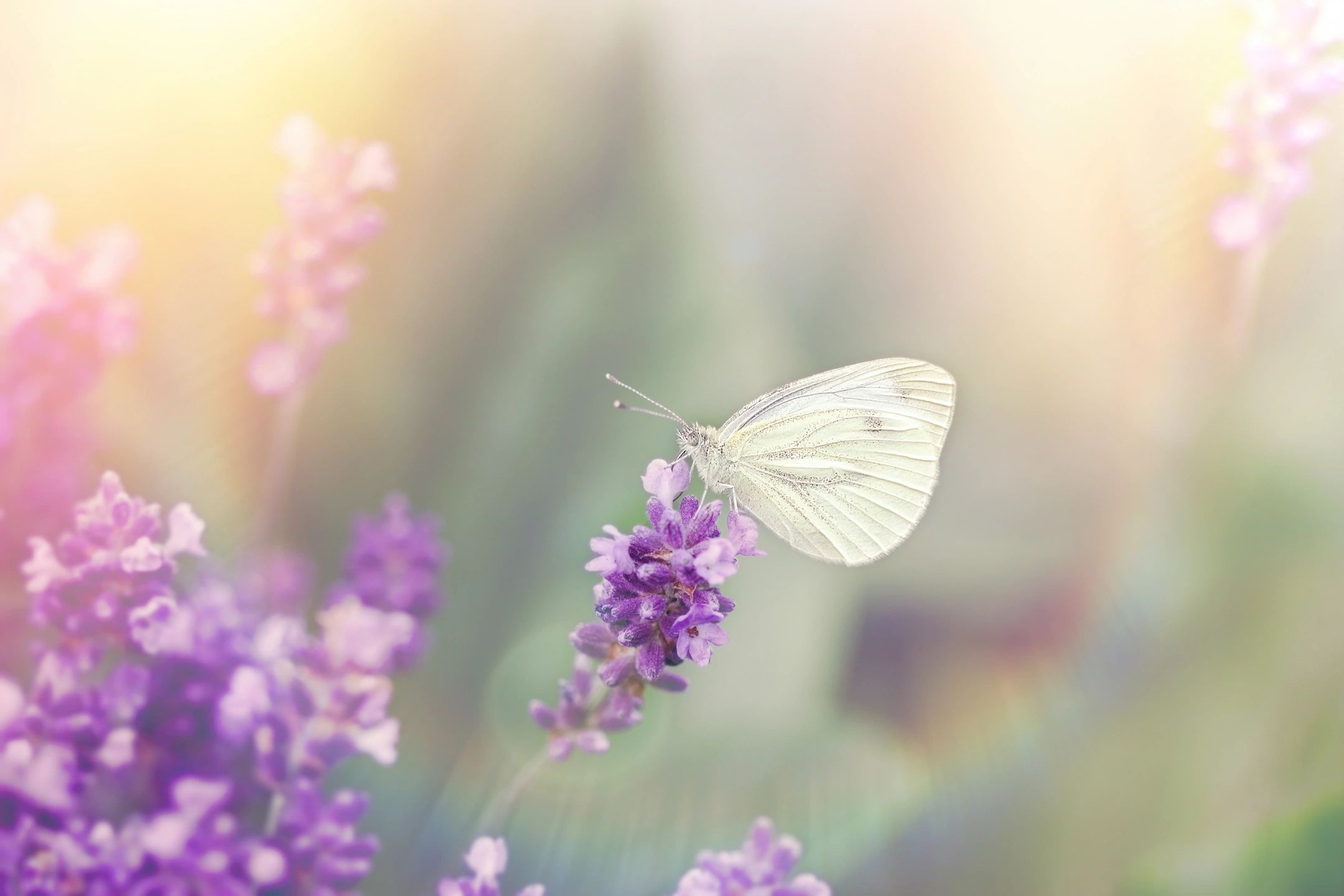 1 Hour Session
What you will receive:
One hour long guidance session over Video Chat
Practical tools, practices, and resources to implement into your daily life
E-mail access to me for further guidance for 2 weeks after our last session
$150