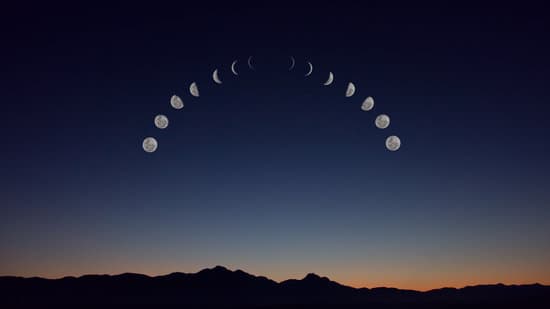 Limited Tickets Available
222 New Moon Dance Party
Vendors and DJ Needed.
Please e-mail me siasmall2222@gmail.com
Enjoy conscious dance, flow arts, intuitive readers, fire, and metaphysical goods.
About this Event
A conscious dance journey hosted by Mama Solaris.
Conscious dance is a form of free, intuitive dance where you will be encouraged to let yourself move in any way that feels good to you. It is an opportunity for you to get in tune with your body and quiet your mind while you move with the music.
Enjoy flow arts, outdoor fire pits (as long as weather permits), metaphysical goods, vegan bites, community, and dancing.
Why the New Moon? The New Moon is a powerful time for manifesting, as it signifies the beginning of a new chapter. It gives us a fresh start to be able to set our intentions and become creators of our reality. When we come together as a community and direct our energy towards what we desire to create, it makes manifestational energy even more potent.
We will begin the night with an intention setting guided meditation, followed by free, unguided dance.
This New Moon will be in Pisces, and goes exact on the morning of the 23rd, which is also the first day of Pisces season.
NO EXPERIENCE REQUIRED. This is a judgment free space. If you have a body that moves, you can dance! This event is about having as much fun as possible!
Dance Floor Rules:
1. Leave your shoes and cell phones outside the room
2. Dance to feel and let go, not to impress
3. This is a drug and alcohol free space
4. Wear anything that you feel comfortable moving in
5. Be mindful and respectful of others
6. Listen to your body. If you are tired, take a break. This is not a competition