Learn to Harness Your Gifts
Are you an empath looking to protect yourself?
Do you see, hear, and feel things that others don't?
Have you had unexplained mystical experiences?
Are looking to strengthen your intuition and connection to your spiritual team?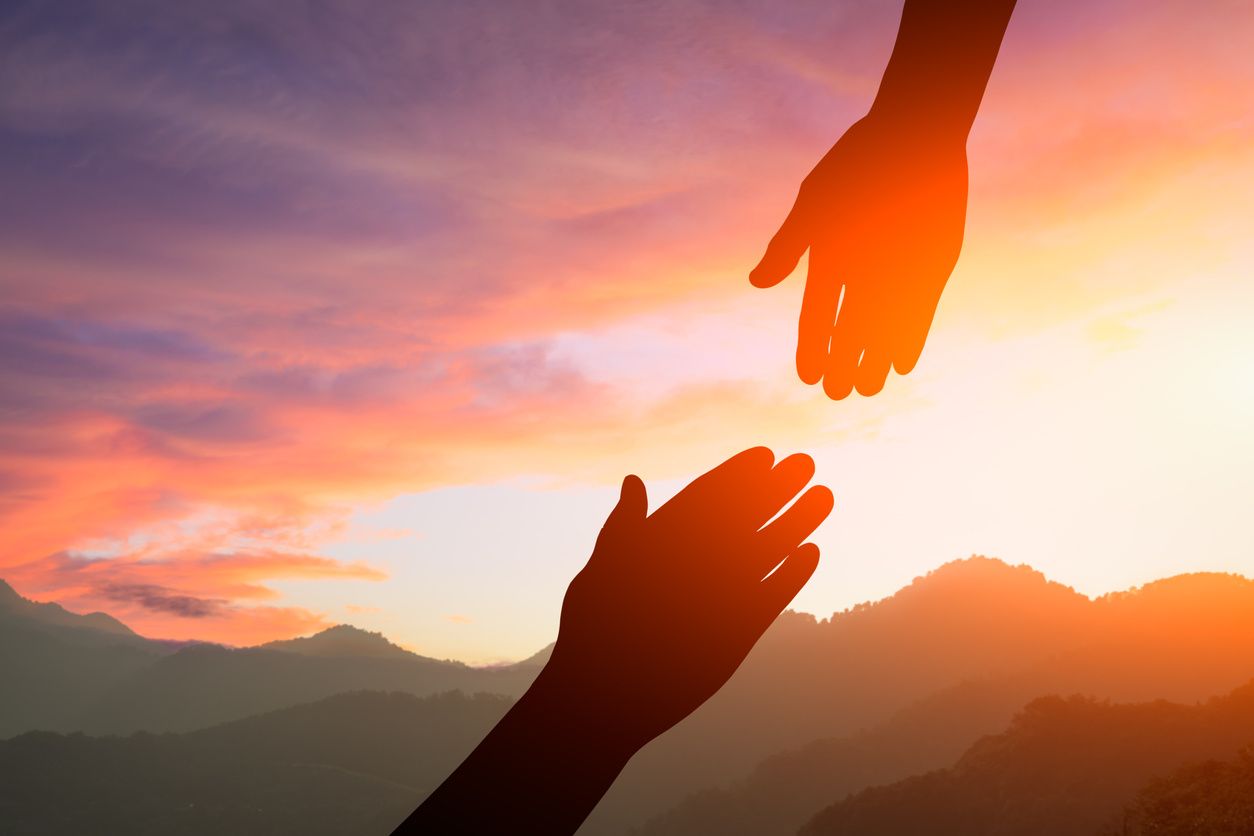 Many of us come to this Earth with multi-sensory gifts. Often times they are suppressed for long periods of time before they start coming up again. When learning to open ourselves up to our natural gifts, it is important that we empower and strengthen ourselves in order to best handle what comes through.
Over time I have taught myself how to strengthen and use my own gifts as as an intuitive channel, as well as protect myself from taking on the energy of beings that cross my path.
Whether you identify as an empath, a seer, a psychic, or an intuitive - This is how you can learn how to strengthen and use your gift in a way that will benefit yourself and others.
60 Minute Live Session
Includes
60 Minute Live call with Sia as your spiritual guide
E-mail access to Sia for 2 weeks after our session
$150
Ready to Empower Yourself?