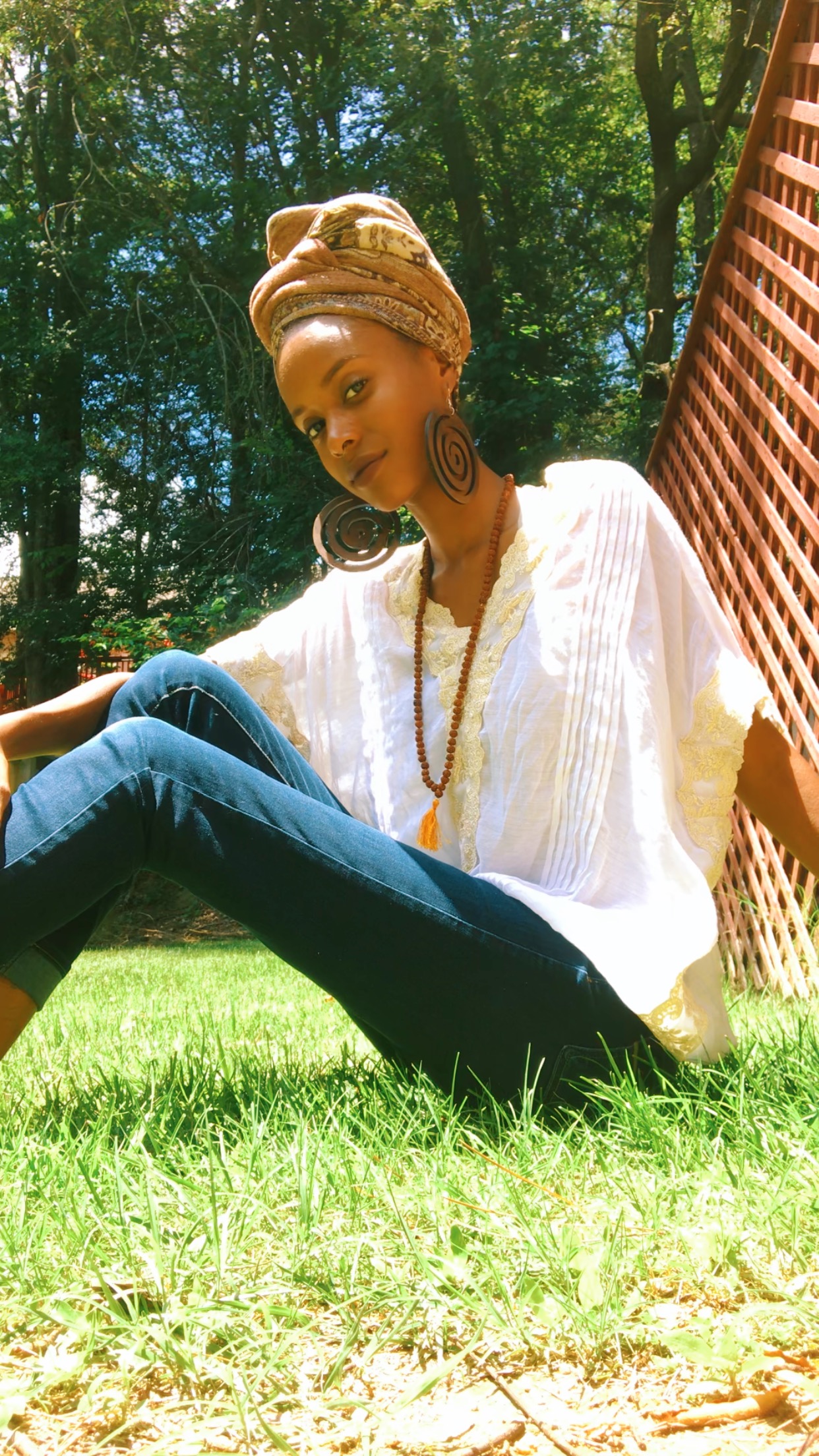 Who Is Mama Solaris?
Her given name is Sia Natara, although she is commonly known as Mama Solaris, meaning "Mama of the Sun."
Mama Solaris is a Spiritual Coach and Intuitive Channel that specializes in assisting people in their ascension into the New World, also known as 5D.
Through her ability to interact with multiple dimensions across multiple timelines, she is able to channel the guidance that is necessary for the collective and individual ascension process.
She specializes in interpreting messages from people's higher selves and spiritual team - including spirit guides, ancestors, and other beings.
Interested In Working With Her?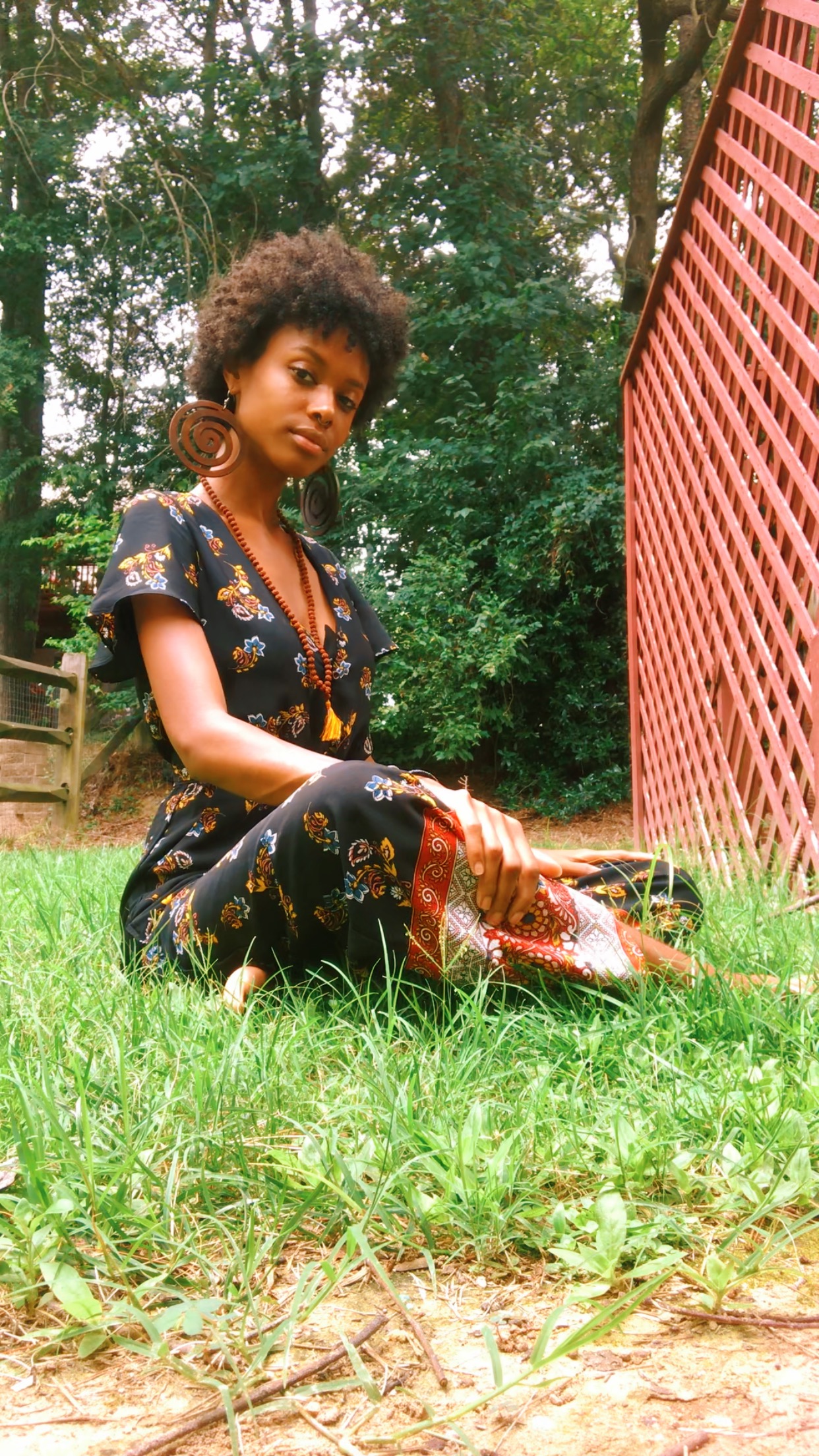 Sia's Story
Since childhood, Sia has been visited by beings of many different dimensions. Her whole life she has had a unique ability to read people through energy and thought broadcasts, but never knew how to use it.
Her gifts were suppressed for many years until she gave birth to her son, and found herself communicating with him telepathically and predicting his patterns of behavior.
Soon after the birth of her son, Sage Solaris, she launched Mama Solaris - and eventually started doing tarot card readings. It wasn't long before she realized the power her gifts had to activate and help people.
Since realizing this, she has mentored with several readers including Nami Nesterowicz of Angels by Sunami, and Brittany Hoogenboom of Synergy Soul. 
She is now training to become a Certified Metaphysical Practitioner, and in the meantime expanding her gifts more and more through one on one intuitive readings, public speaking, and event coordinating.