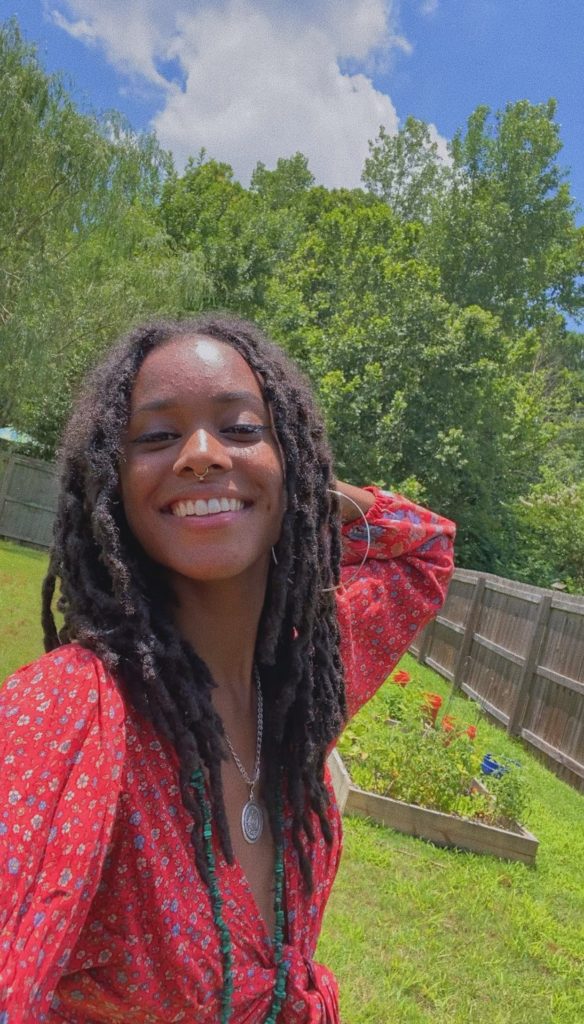 Who Is Mama Solaris?
Her given name is Sia Natara, although she is commonly known as Mama Solaris, meaning "Mama of the Sun."
Sia is a reiki trained Spiritual Coach of 2 years, that specializes in bridging the gap between spirituality and practicality.
Through her ability to interact with multiple dimensions across multiple timelines, she is able to channel the guidance that is necessary for the collective and individual ascension process in a way that is applicable to everyday life.
She is also a social media influencer, meditation teacher, and most importantly – a mother.