Reiki Training
I am currently undergoing 16 weeks of intensive reiki training. I am taking a break from doing intuitive readings during this time.
Please sign up for my e-mail list to be notified about my next availability for readings.
Registration form located at the bottom of this page
Dierra
Sia's intuitive reading was incredibly insightful, accurate, and ultimately life changing. She effortlessly identified ongoing cycles in my life, current chakra into I am experiencing, and so much more. Sia's spirit is extremely gifted and so radiant. Her caring energy guided me gently as I quickly became emotional while receiving such divine affirmations. Sia channeled information about my loved ones, my ancestors, and even another spirit longing to reach Earth through my creation. It's been days after my reading with Sia and I'm still digesting everything that was brought to light. If you need guidance, reassurance, or just an affirmation… BOOK SIA'S SERVICES NOW!
Maggie
Thank you so much for your openness and loving energy in that reading. Im truly grateful you were able to channel those messages for me. They were in my subconscious for a long time! Bringing cycles like that into the conscious mind is hard to process, and it took me a while to really sift through all of the cycles and trauma. But it was so necessary!! I've been feeling this immense energy that the time for change is NOW. Not just for me, but for many people. Thank you for helping me make that jump. This human experience can be a tricky thing to navigate, and I consider myself so lucky to have souls like you to help guide the way. Thank you thank you thank you!! For being so open and loving, for being a source of divine guidance, and for not having judgment. You are making such a huge difference in the world and universe. So much love and gratefulness to you.
Alexa
I have the upmost gratitude for you. you have answered so many questions and thoughts  that have been running through my head but also some things that I haven't even thought of which is still giving me chills. You make me feel empowered and strong. I know feel as if I can trust in myself more even though I am so scared to do that. After talking with you I know that it is time. My higher self always knew but sometimes you just need that nudge that you gave me. Thank you so much for your time and support. I see you sistar. Blessings.
Marion
The reading with you was truly the best reading I ever had!
Your energy is so bright and expansive … Everything you said is resonating deeply inside of me. While listening to you my heart opened up and I felt a lightness that I´m still continuing to feel … I can´t put in words what this experience has done to me. I´m so grateful and really recommend anybody who needs divine guidance to contact you.
Alesha
I'd been following mamasolaris for sometime now & always resonate with the things she posts. I finally felt called to schedule a reading with her & let's just say she was completely on point from the start! I was surprised at her ability to know certain details without any guidance from me prior to our session. She's amazing, very professional, and captivating! It's comforting to know I'll have such a knowledgeable beautiful soul to reach out to on this journey.
Brooke
I LOVED my reading with Sia. Her energy is contagious, she was so warm and calmed any nerves I had. She was spot on about everything I've been feeling and tapped into exactly what I needed to hear. I left the reading feeling seen, understood, and with a new found excitement to not only take my life into my own hands, but to also release all the things that have been holding me back. Thank you again Sia!
Victoria
I'm so glad I followed my intuition and booked an appointment with Mama Solaris! It was everything and more I had hoped for. Sia was incredibly kind, warm and compassionate and I felt very safe with her. Kind of like talking to an old friend. I love how authentic and understanding she is and how she was able to put the channeled message into the exact right words.
Everything she told me about my energetic field and past trauma I needed to work on in order to shift my health resonated very deeply. 
Also I'm very glad that she gave me some tools to work with to overcome symptoms that I've been struggling with for a long time. 
I definitely felt that the reading activated something deep inside of me and later in the day I suddenly was able to release some old very deeply stored up anger and sadness. 
Such a great feeling! 
Very grateful for the opportunity to get a reading and can't wait to work with Sia again! If you ever need some guidance or clarity in your life I highly recommend purchasing a reading from her." 
Hadley
My session with Sia was amazing. I went in with little expectations and she blew it out of the water. Off the bat she was able to provide insights and clarity about situations in my life without knowing much information. She was professional and warm and I felt seen and heard and safe to be open. She was direct and compassionate and gave me insights and advice that I put into effect immediately and am already feeling the benefits from. Overall it was a very affirming experience and I would definitely book another session with Sia in the near future.
Rebecca
From the moment Sia began speaking I immediately felt welcomed and heard. Her energy allowed me to let my guard down and receive all the wonderful information she had to share with me. She spoke about things that resonated very deeply. I already feel a lightness in my life that I have not felt in a very long time. I have new ways of looking at situations that arise and I left the session with new tools of the mind. These tools will help me step into my power and level up into the woman I know I am capable of being. This was a beautiful reading and I would highly recommend it.
Louis
Your reading was incredible you answered my last question at the beginning of the reading(so I did not have to ask it).
I have been working on resolving the troubling emotions from my last relationship for the past 3 years, so again your reading was very accurate. I started to do the visiting the past and meditation experience today.
I was very impressed with your reading and I appreciate your follow through on the   Transcript and information at the Conscious Connection meetings.
On a 9 point scale your reading was a 9+.
Experience your Divinity
Do you ever notice the same patterns in your life repeating over and over again?
Have you ever desired to perceive the unseen forces influencing your life?
Are you seeking confirmation and guidance on how to take power over your life?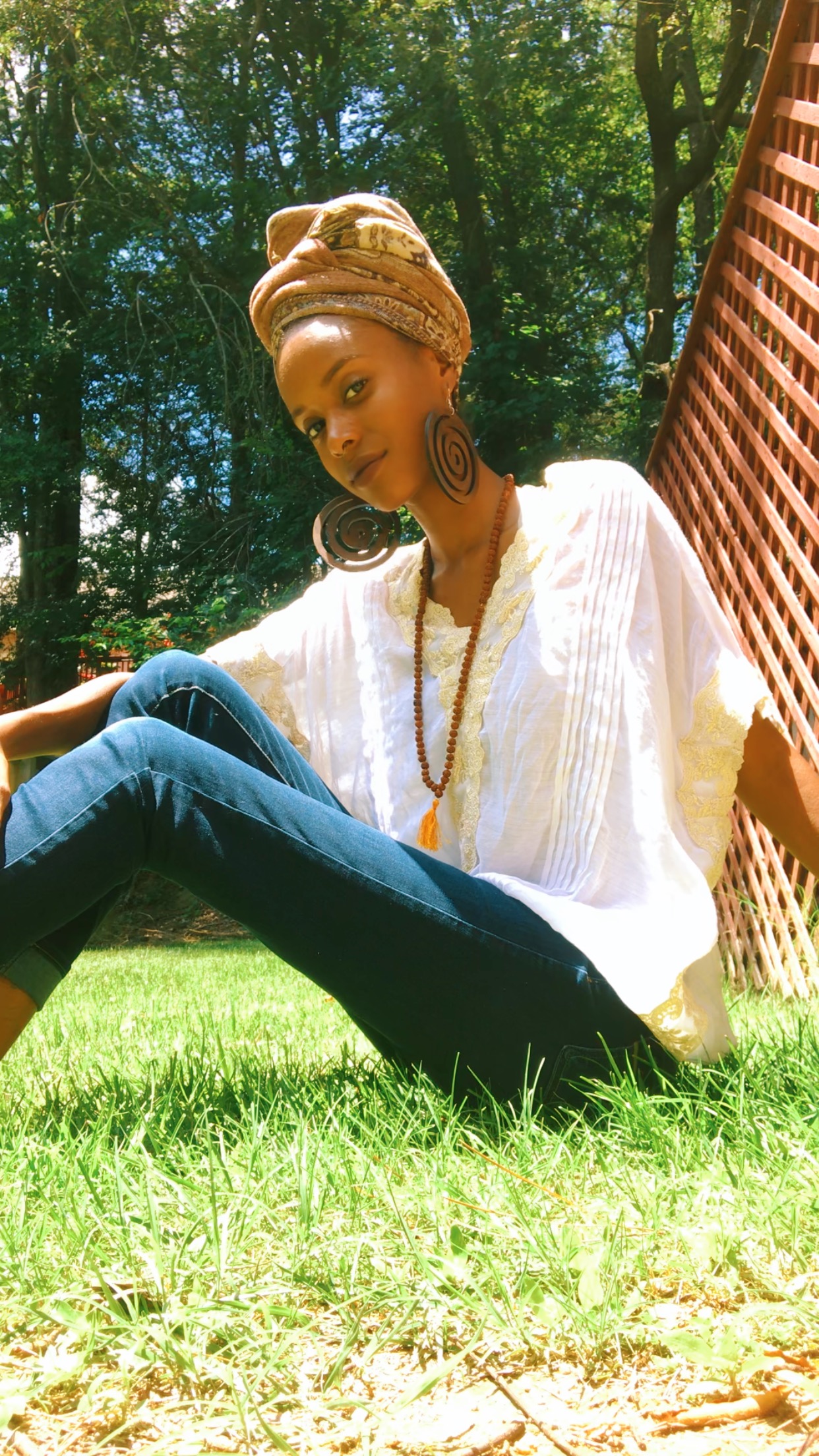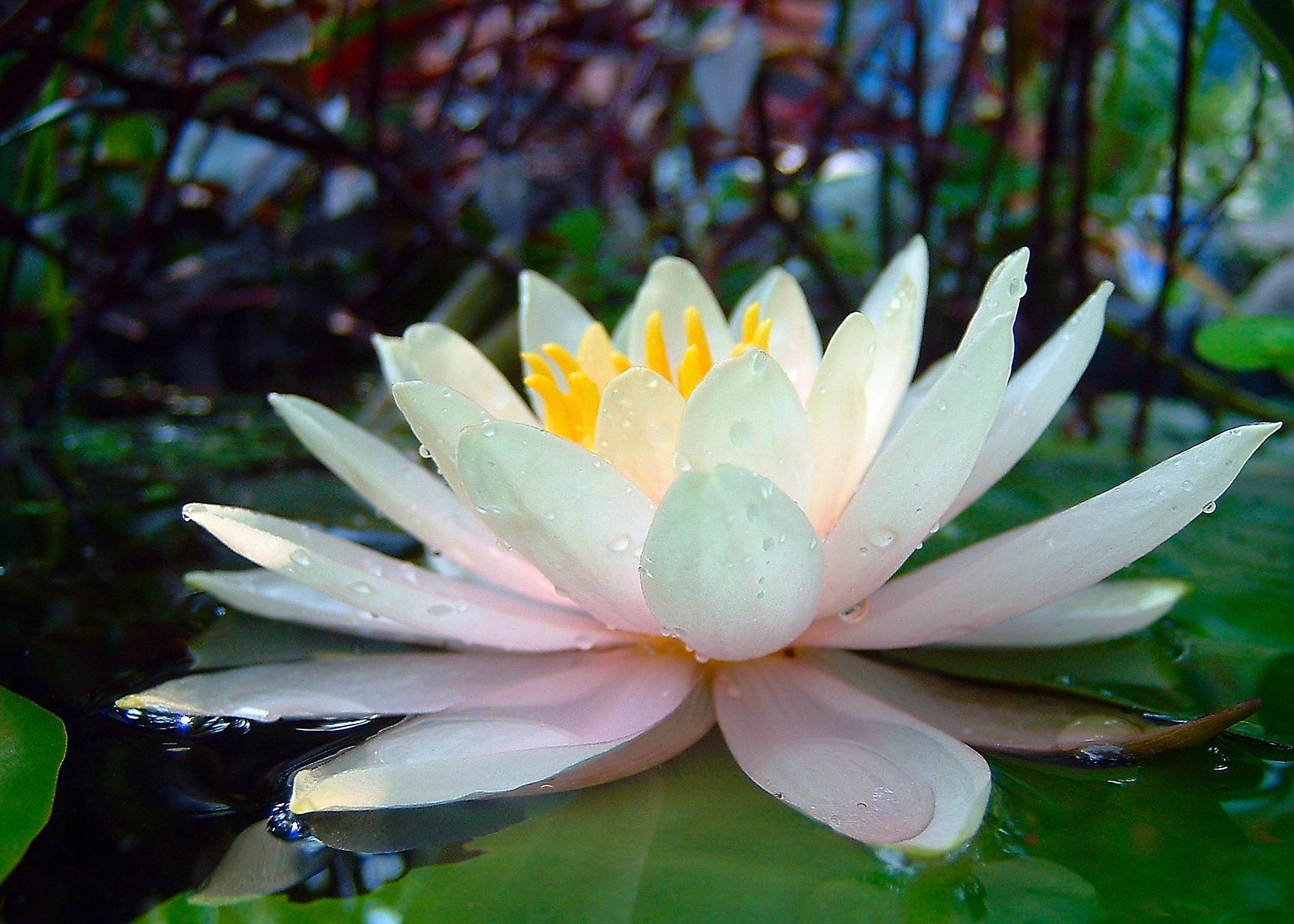 Mama Solaris is a Spiritual Coach and Intuitive Channel that specializes in reading and interpreting the human energy field.
Through her ability to interact with  multiple dimensions, she is able to channel the guidance that is necessary for the collective and individual ascension process.
She will identify any current blockages or strengths in your aura and chakra system and how they are impacting your mood, thoughts, health, and connection to source.
She will translate guidance from your spirit guides and make it practical and applicable to your daily life.
Readings are highly activating, and create immediate shifts in your energetic field. Most of her clients report profound synchronicity and changes in their lives within 24 hours, and even more within the following weeks and months.
Questions? E-mail me: siasmall2222@gmail.com